Hello everyone in Mexico!
I am humbled to have sold my erotic pop art to collectors in the U.S. and Canada, but not yet to any collector in your country.  I'd love to have my art in both countries which border the contiguous United States, so until March 26, 2018, I'm offering anyone with a Mexican address 25% off any original full price artwork.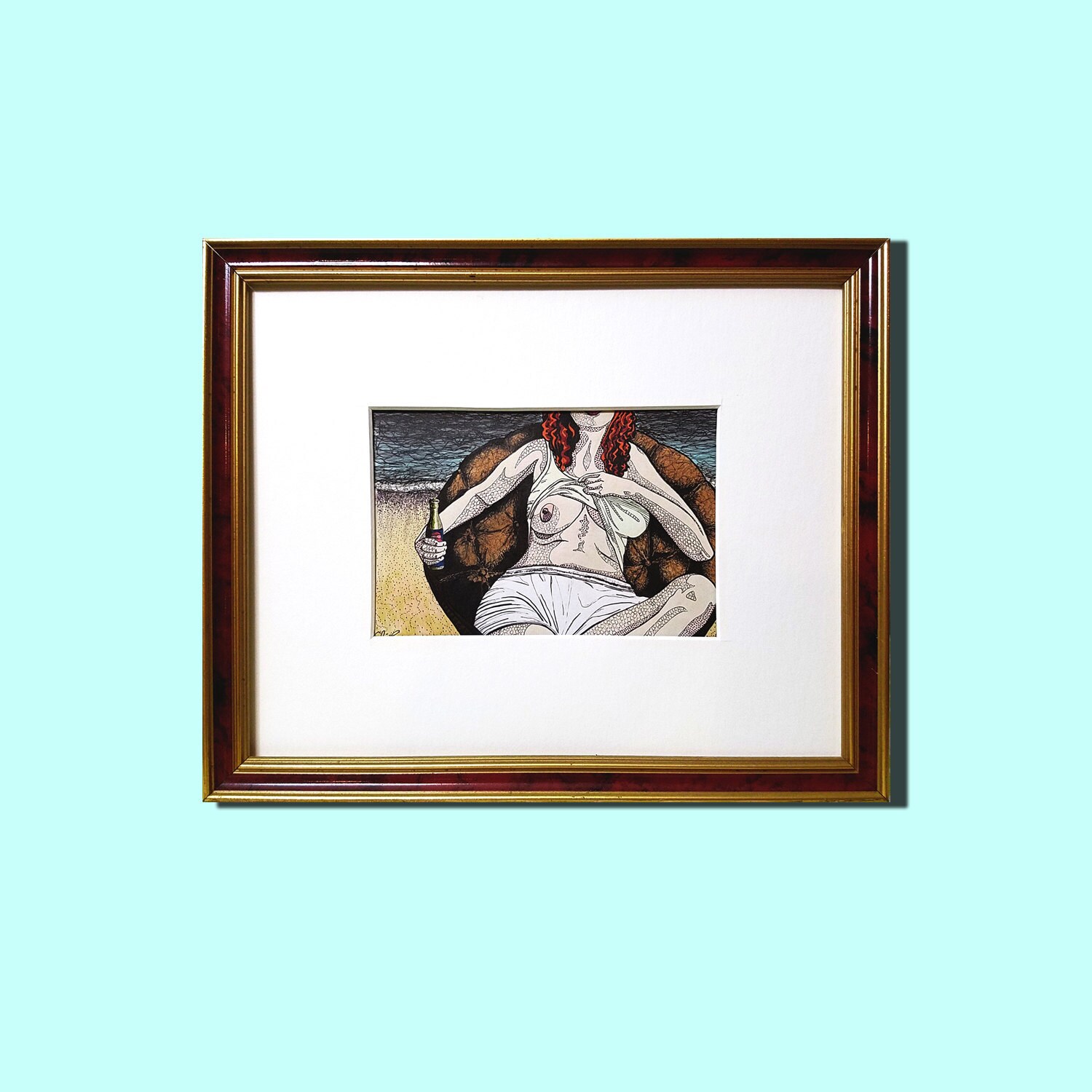 Use code 25MEX2018 at crdlarson.com or crdlarson.etsy.com from March 12 - March 26, 2018 for 25% savings on lots of originals.  Alternately, click this shop link to have the discount automatically applied at checkout.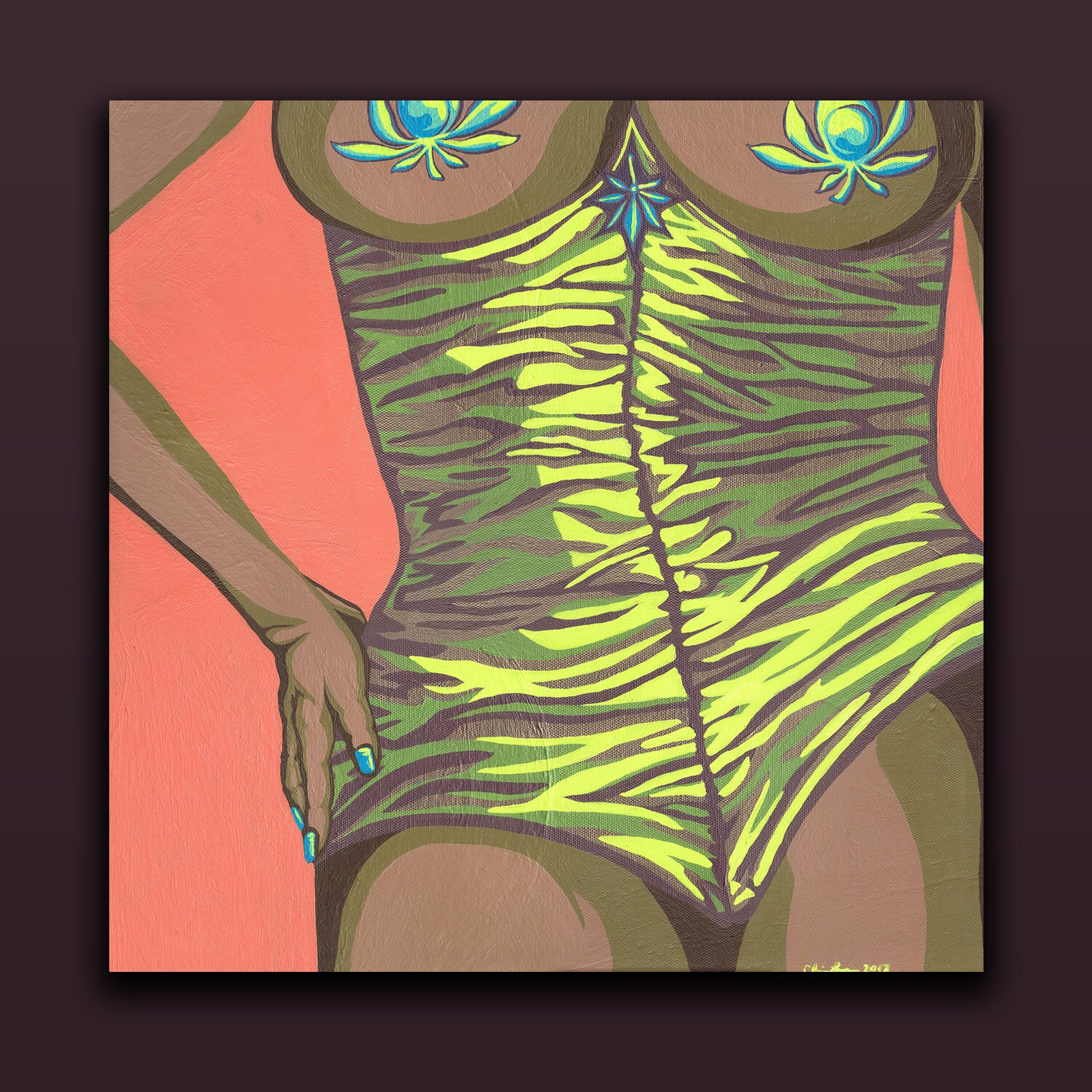 The coupon is also good for residents of any of the other 20+ countries of North America.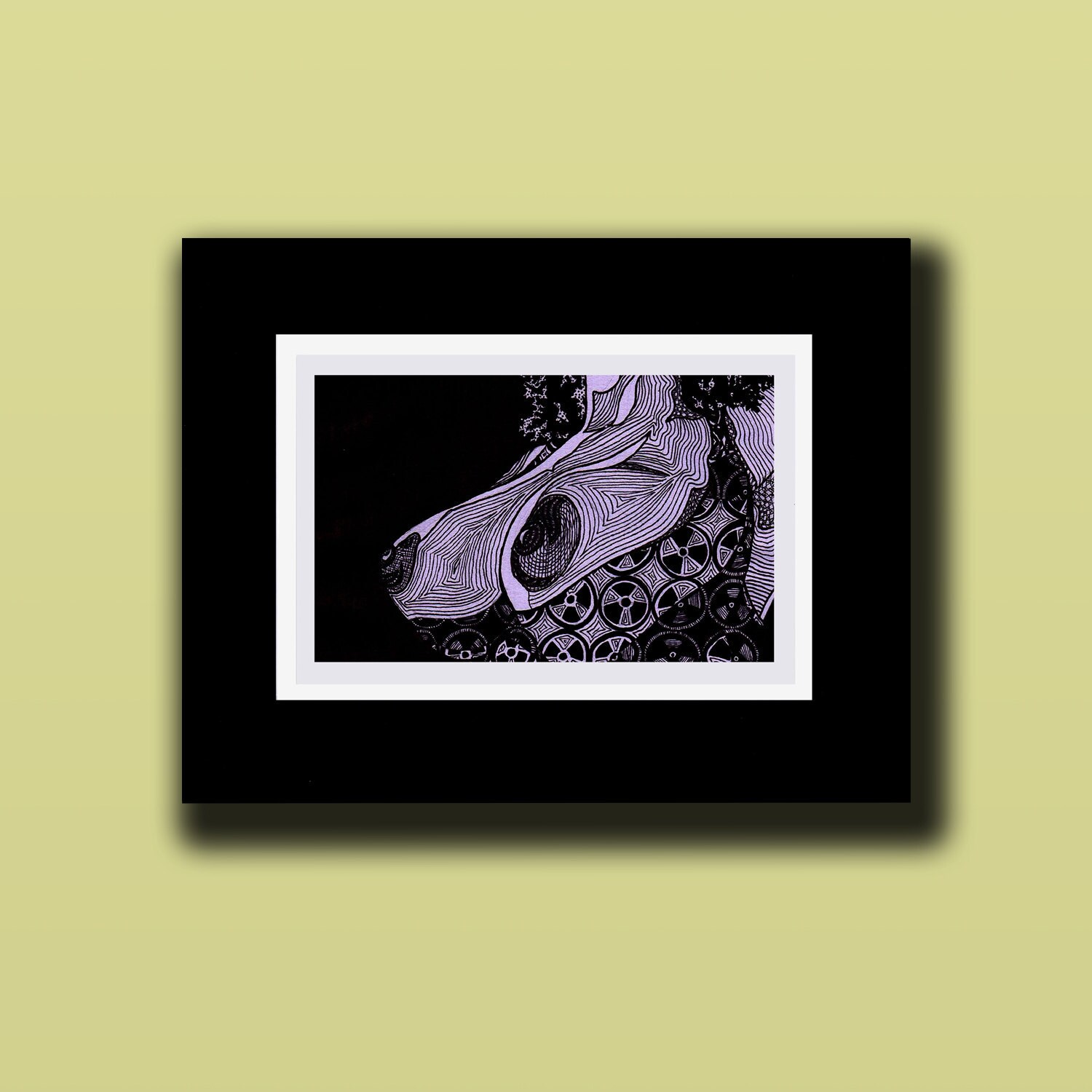 Happy collecting!