Head is an 18x18" erotic beer themed acrylic on canvas painting.  I took a few pictures of the progress; scroll down to check them out.  You can also find the completed version of Head by clicking this line of text.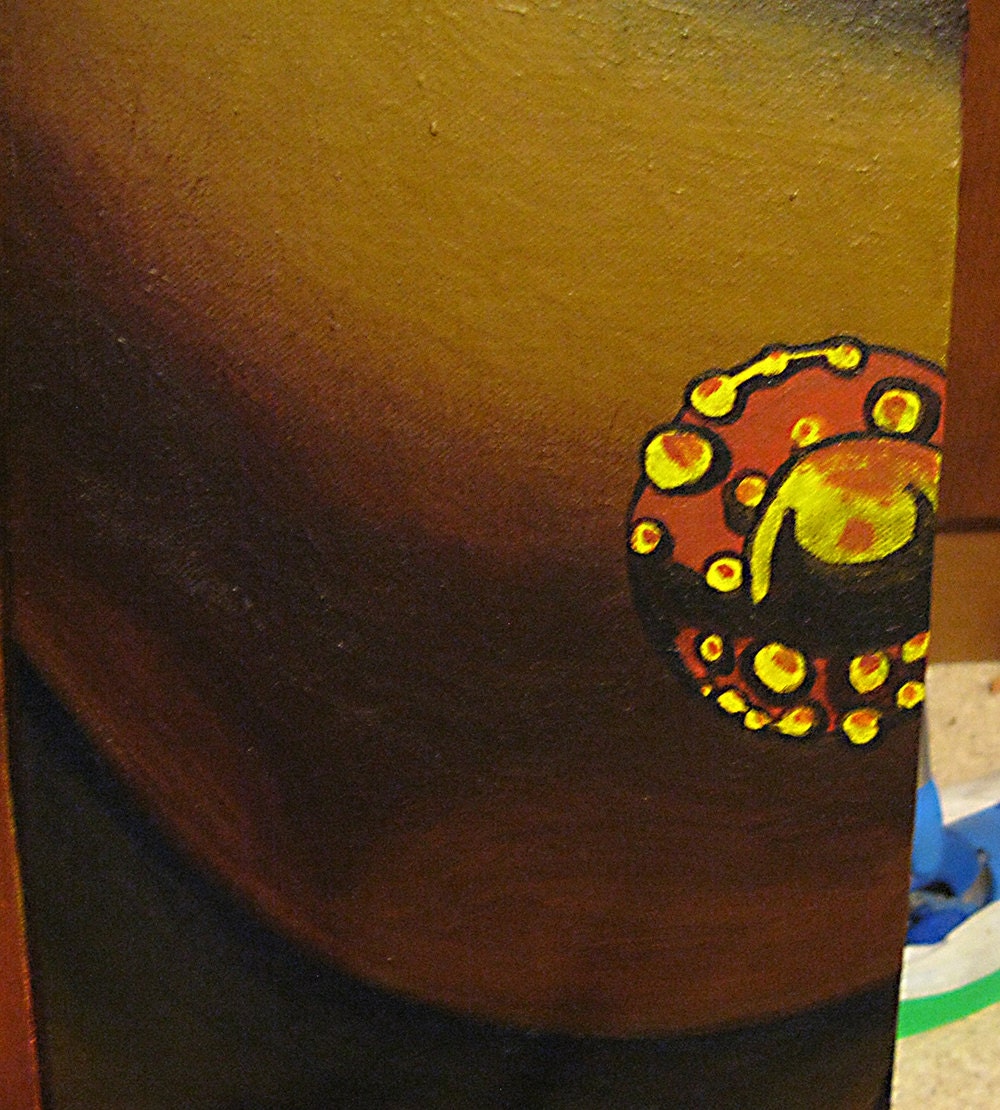 Some undercolor painting for the nipple.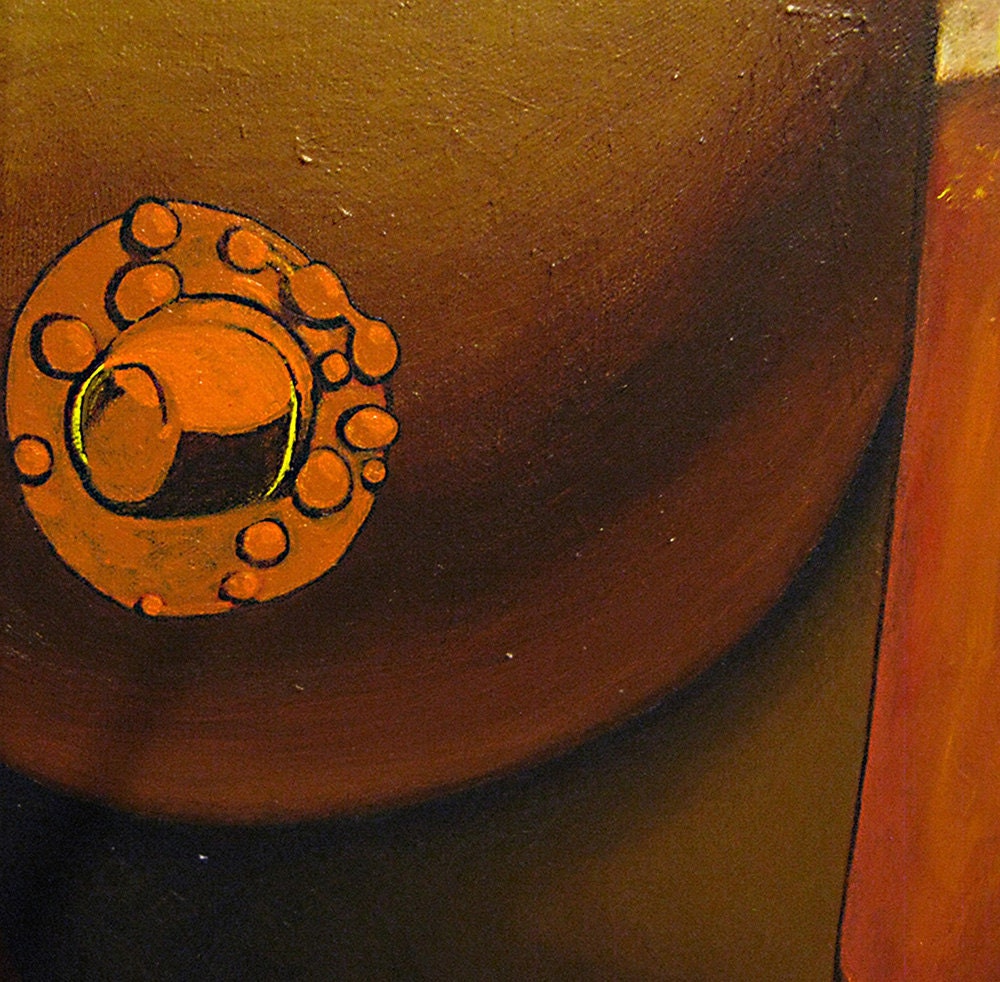 nipple color progresses.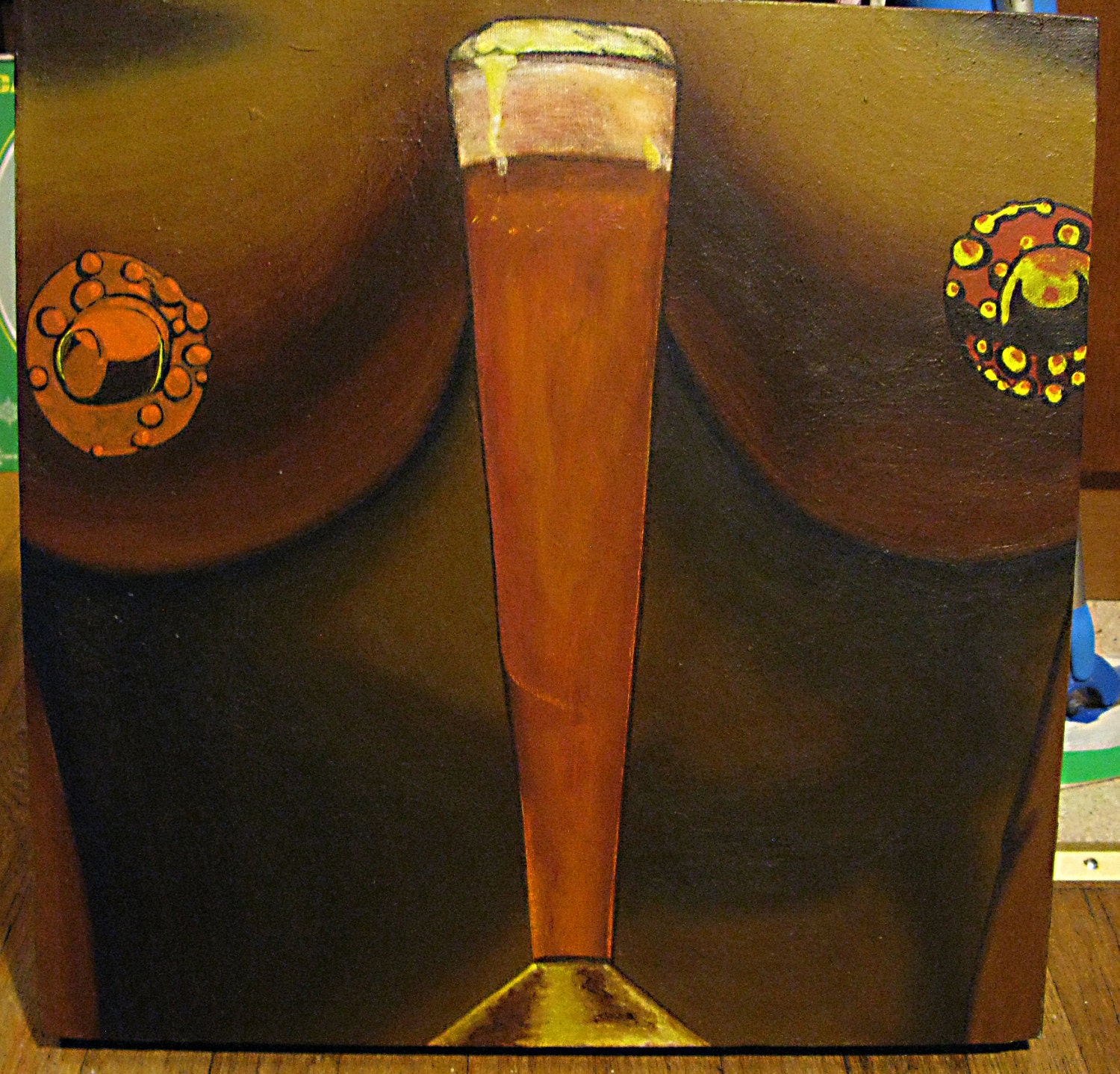 more progress...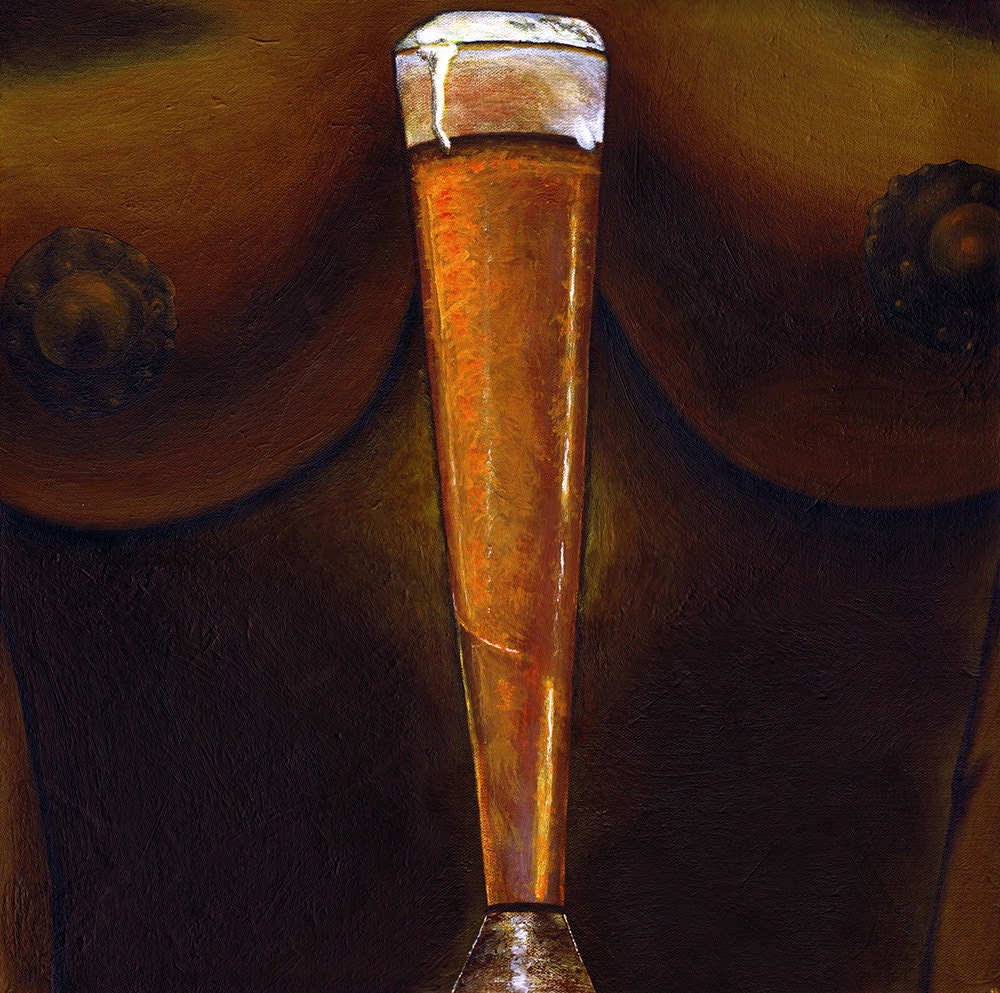 complete!