Narrator: "In late September, 2017, United States Attorney General JBS - for the first time in his life - witnesses the consumption of a marijuana edible."
"Believing himself to have a 'contact high,' JBS panics and, wanting to better understand the 'bad person' he thinks he's become, watches The Decline of Western Civilization by Penelope Spheeris.  JBS gets an idea."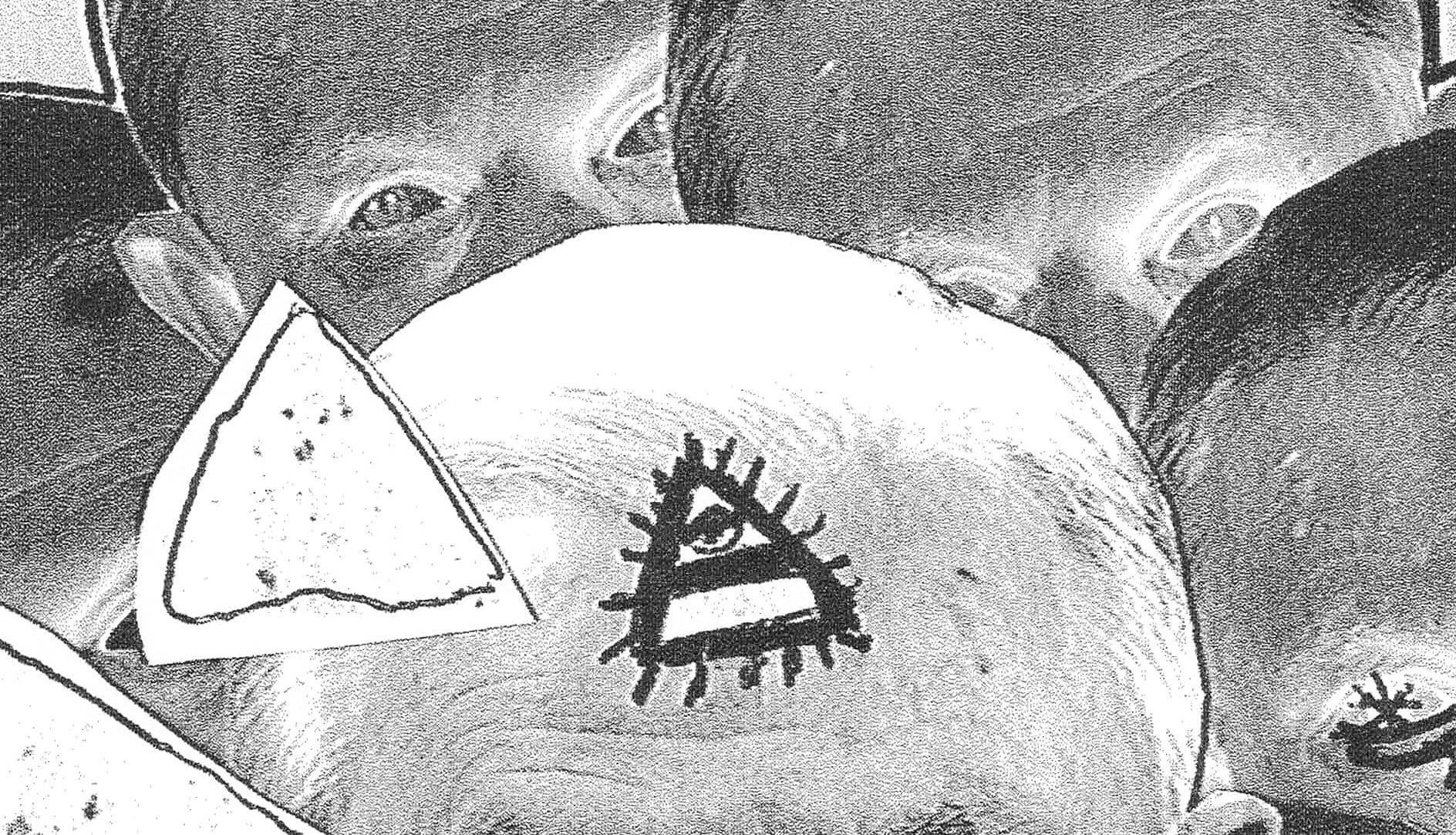 "Frito-Lay gets wind that JBS wants to make a punk record (he still thinks he's high - not knowing how long a high lasts nor that his is purely placebo) and sees a lucrative cross-over marketing opportunity to engage two core customer demographics - stoners and sports anthem zealots.  Frito-Lay forms a record company and agrees to produce the album."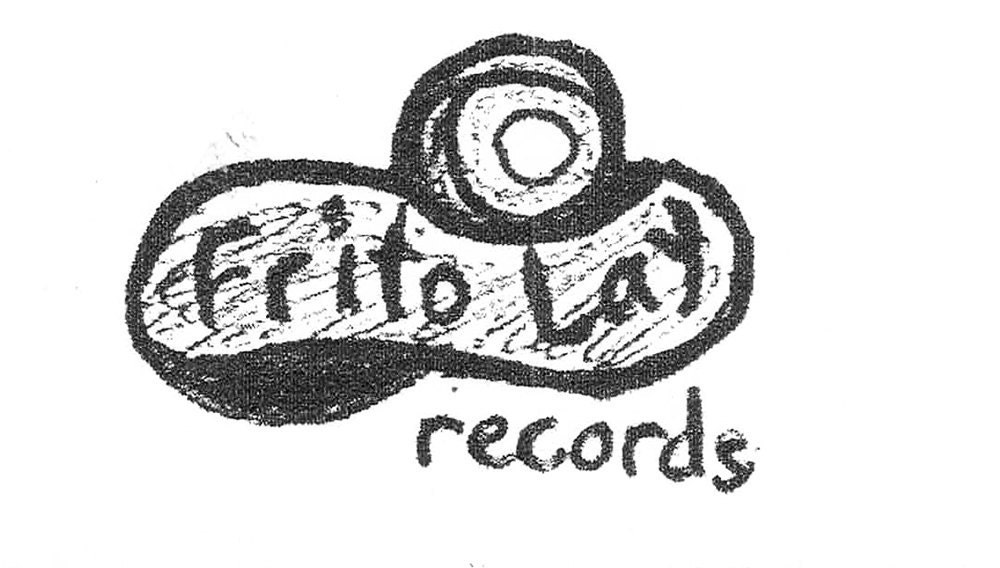 "A notorious 'punk' band reaches out to JBS, and by the end of the week, they've made possibly the worst record ever recorded. The band playing on the JBS record is called allenWrench, and is as much a hate group as musical act."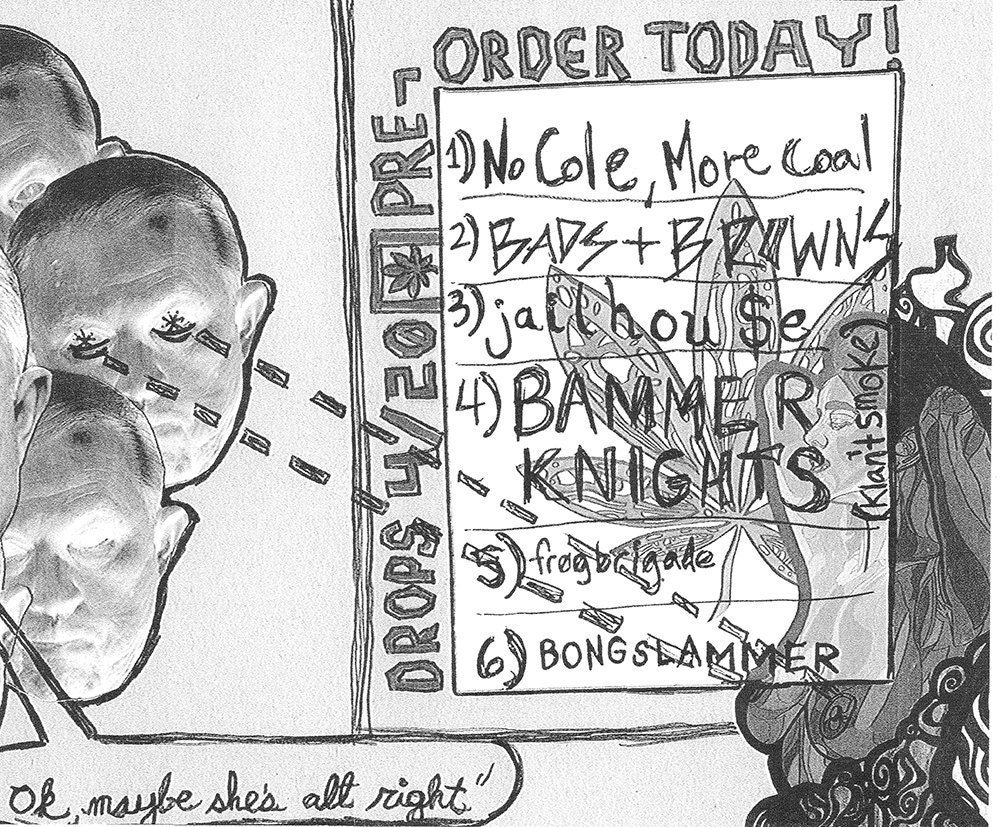 "Frito-Lay panics, blocks the album's release, destroys the masters and all copies of the recording, and for good measure, burns down the recording studio they built specially for this project."
"JBS, meanwhile, informed that one cannot get a contact high from watching someone consume cannabis edibles and appalled that he tried to make a punk rock record, agrees with Frito-Lay that the album should never be spoken of again."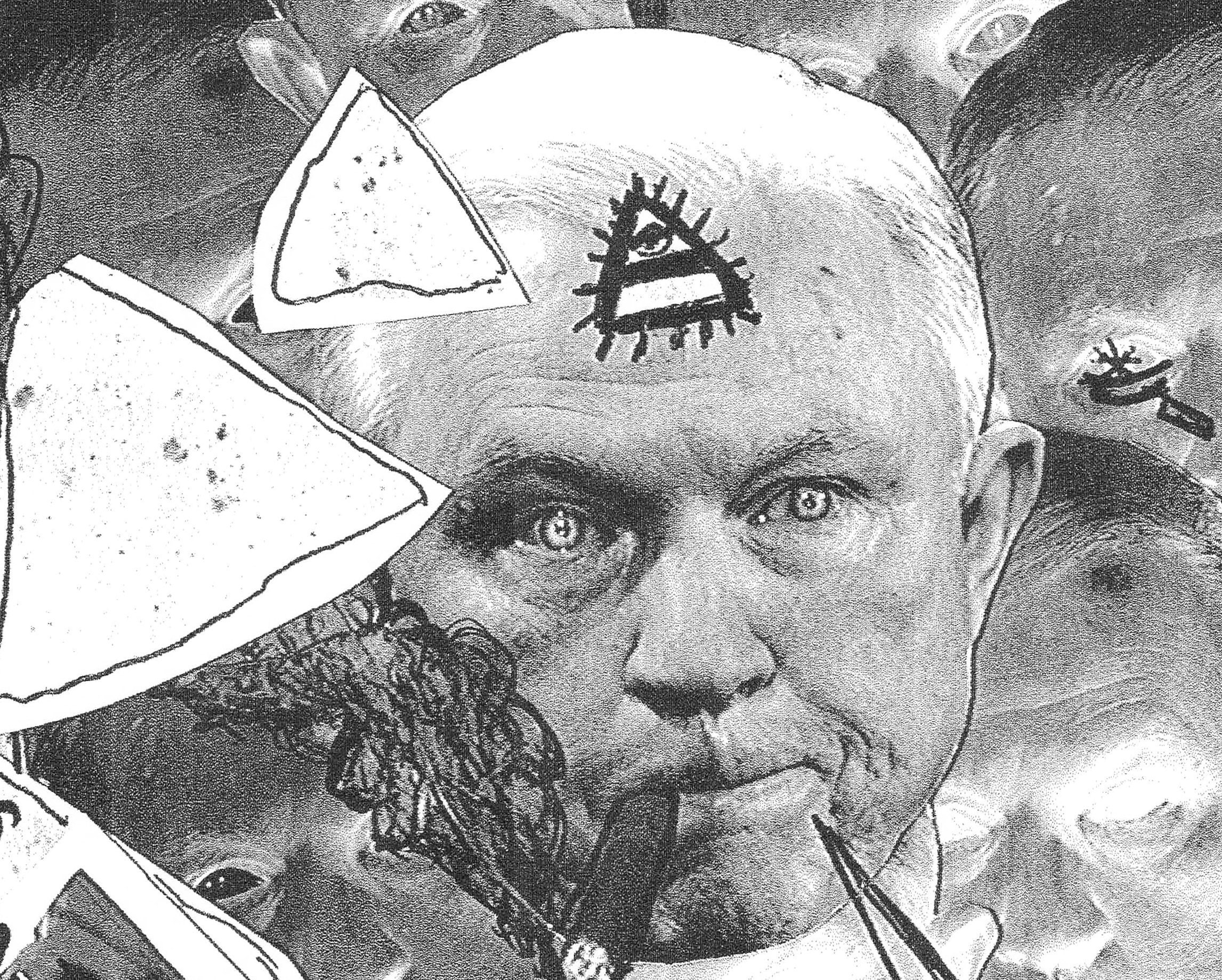 "In their haste to remove all evidence of the recording's existence, Frito-Lay and JBS overlooked one small but key bit of marketing - impromptu handbill flyers created to promote the JBS record, tentatively titled The Beauregard Sessions."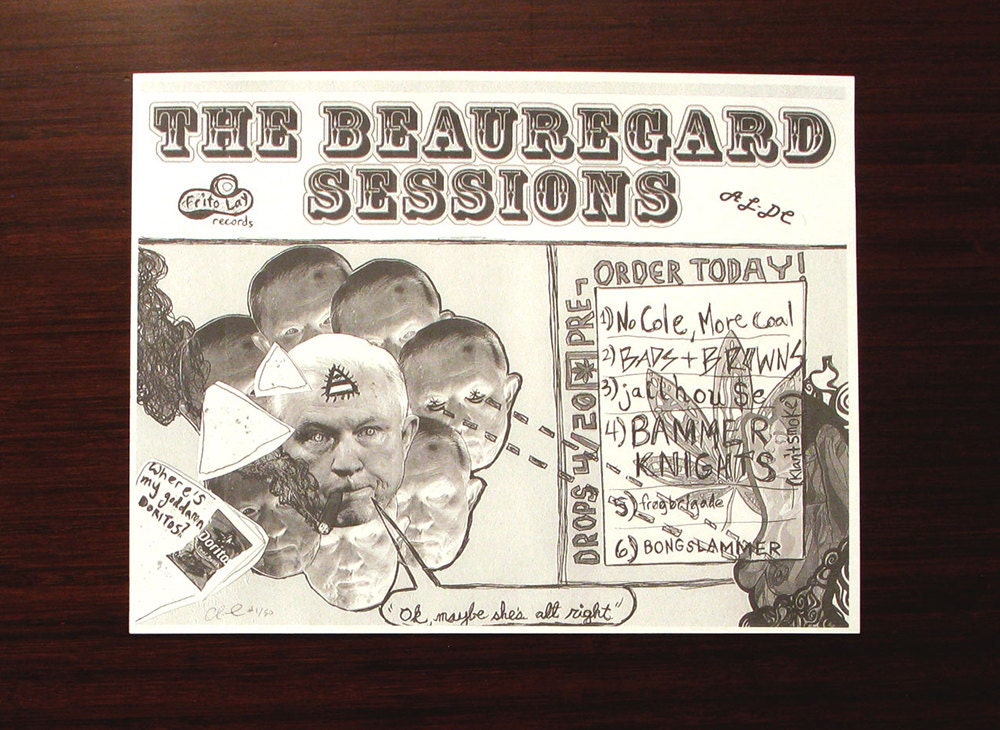 "We have in our possession 50 limited edition black and white copies of these handbills, signed and numbered by the visual artist who created them.  Call now and receive your very own piece of almost musical history shipped directly to you for the low, low price of only $10!" 
"(Plus $3 s/h, while supplies last, callers must be 18+)"
****this story is obviously satire and parody****