I am pleased to announce that a collector in the U.A.E. recently purchased my original painting, Large Psychedelic Nude.  I don't normally write a blog post when I sell a piece of art, but this sale is notable for a number of reasons.  There's a bit of history to the work, and for the first time, my art is on the Asian continent (loosely speaking, geographically), and it's the first single piece of art I've sold for more than $1,000.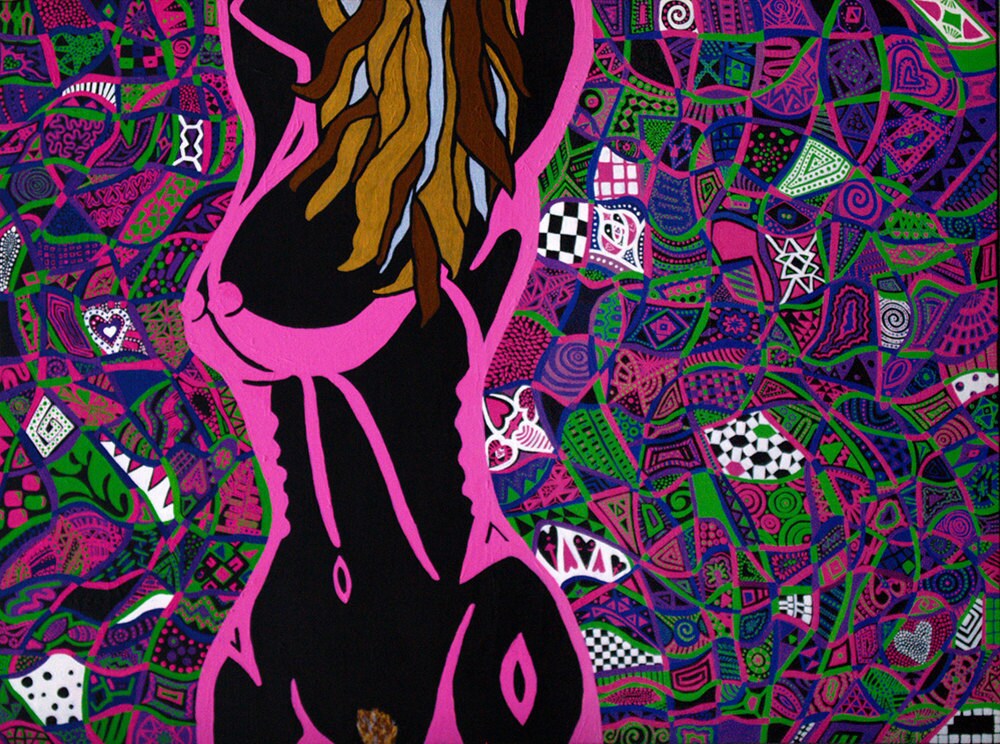 First and foremost, I am glad to have sold this painting, as I created it all the way back in 2011!  For the first couple of years, I had Large Psychedelic Nude in my personal collection at home, but in 2014 or so, decided to put it up for sale (find out more about the painting and why I chose to sell it out of my personal collection in this other blog entry).  After exhibiting at art events of some significance, I sold Large Psychedelic Nude to a buyer in Dubai.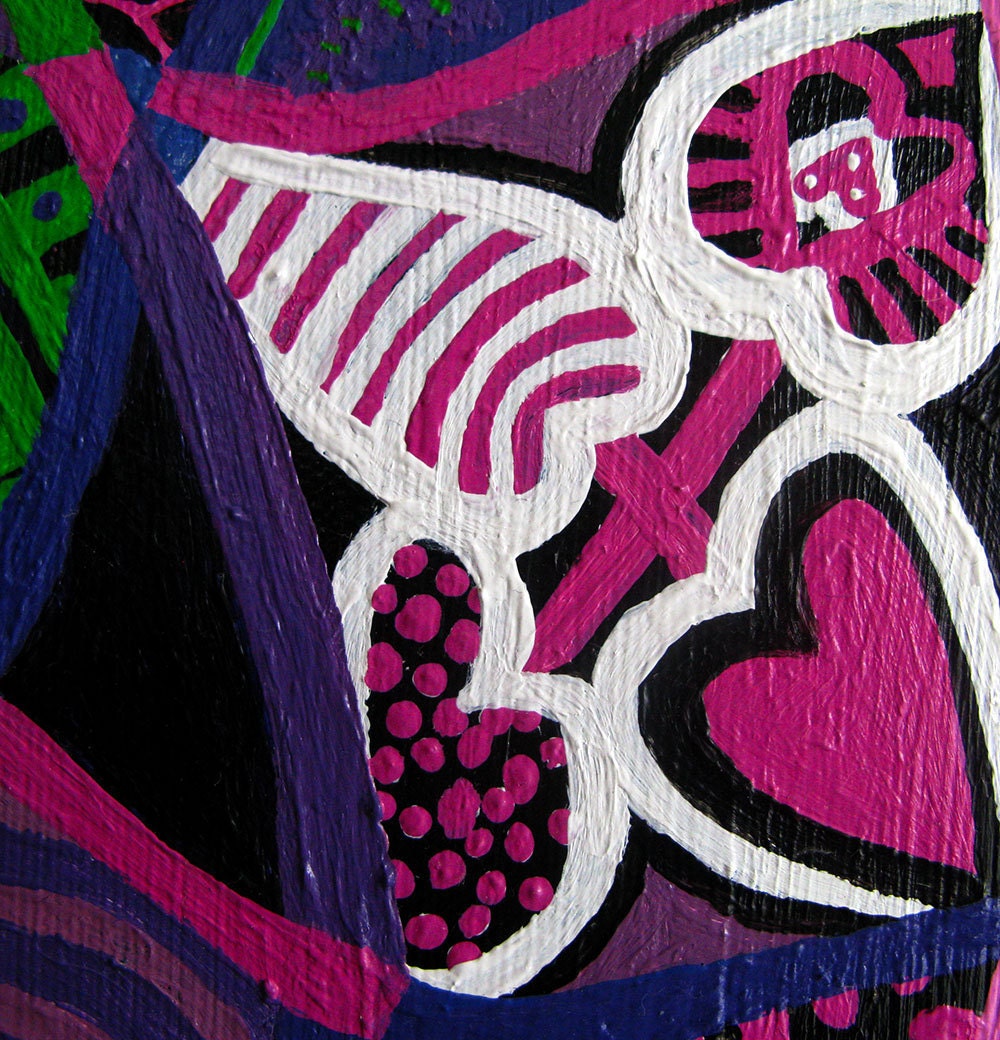 As I mentioned previously, this is the first time that a piece of my erotic art (or any of my art for that matter) has been sold in greater continental Asia.  The sale marks the third continent where erotic works of mine can be found, and I've sold work to collectors in six countries.  This may sound like boasting, but I write it for the opposite reason; thinking of things I created that are now halfway around the globe is a surreal and humbling experience.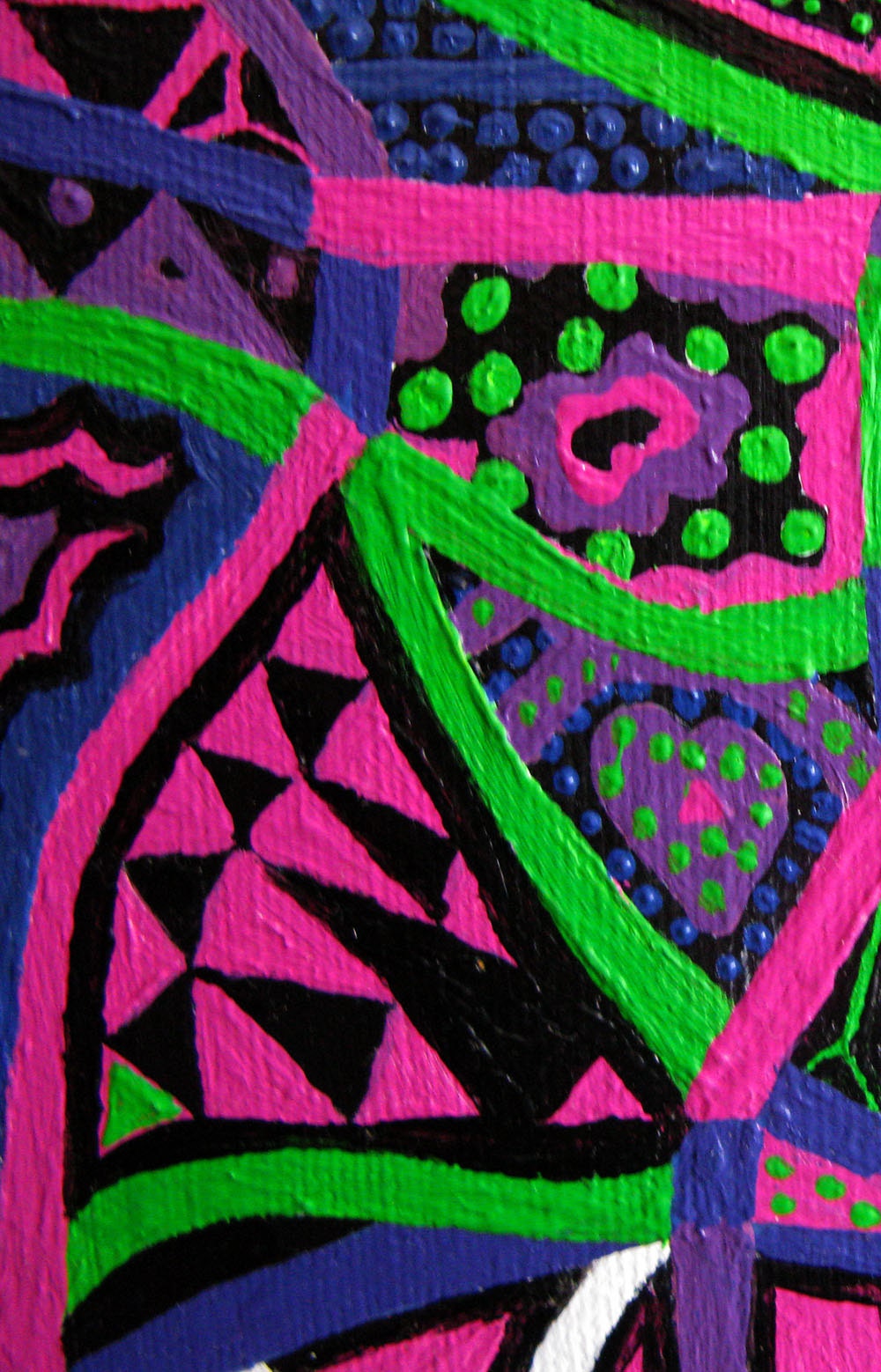 A quick shameless digression - my art is in the U.S. and Canada, but not yet Mexico.  I think it'd be really cool to have work in both countries that border the contiguous United States, so I made a coupon code for residents of Mexico to save 25% (through March 26, 2018) on any of my original artwork.  The coupon is good for residents of all 23 or so countries* of North America.  Find the code in my other blog post, or simply click this link to shop and have the discount automatically applied at checkout.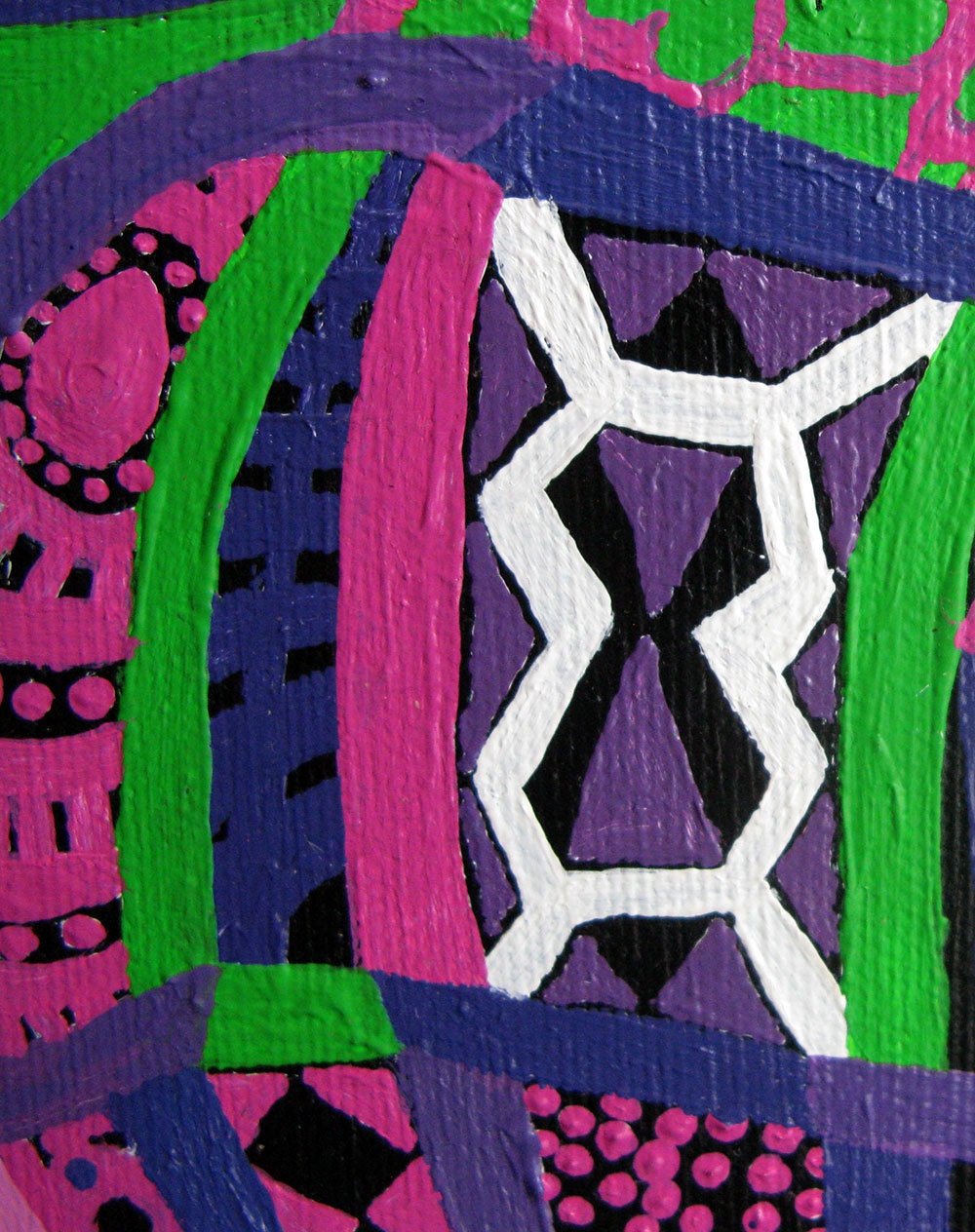 Now, back to why I'm writing about Large Psychedelic Nude.  The sale of this painting is a bit of a milestone for me; though I've had some large orders, Large Psychedelic Nude is the first single piece of art I've sold for over $1,000 (though I am currently working on an even larger commission).  Because I've started making and selling some higher value art, I've made up Certificates of Authenticity.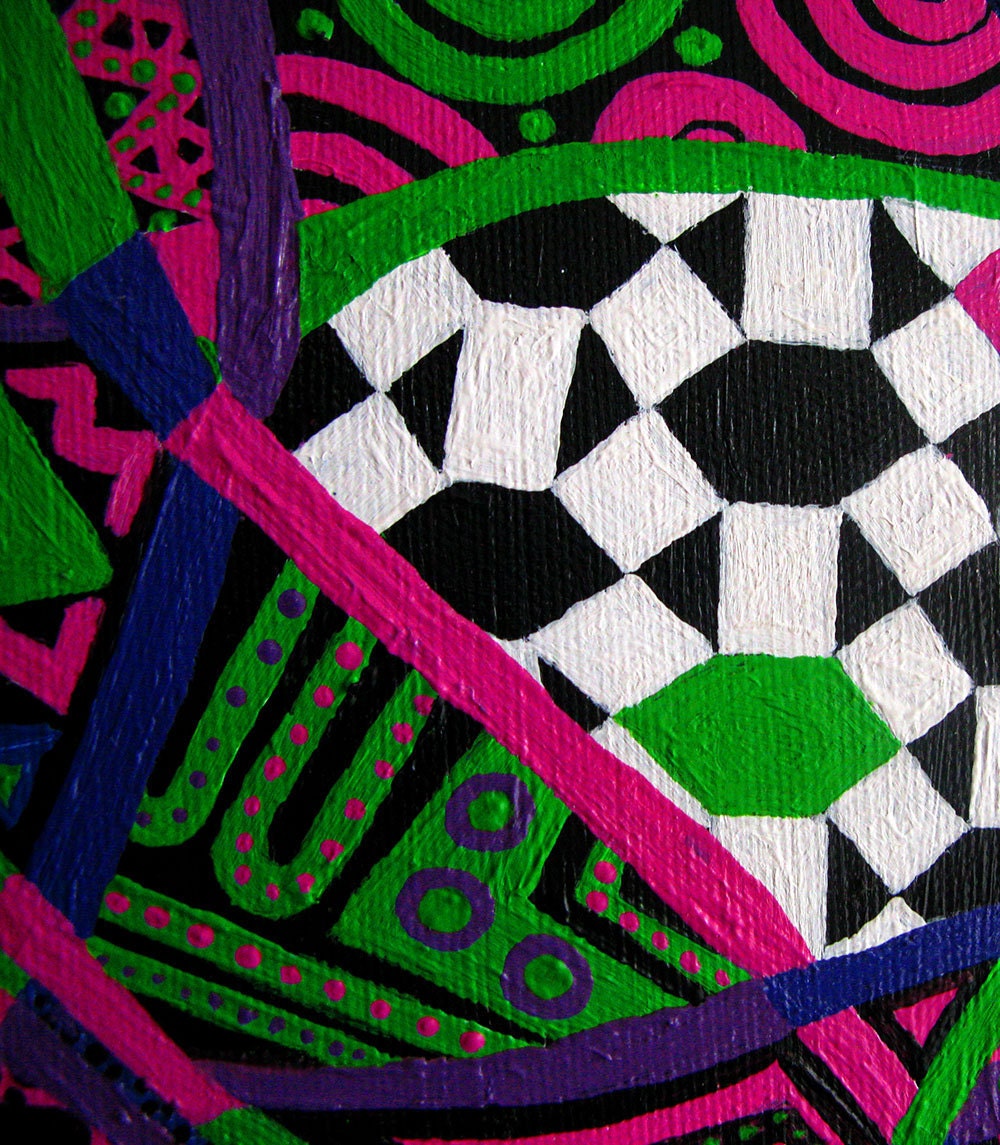 I'll end with a sincere thank you to the Dubai collector, and anyone near and far who has purchased a print or original from me.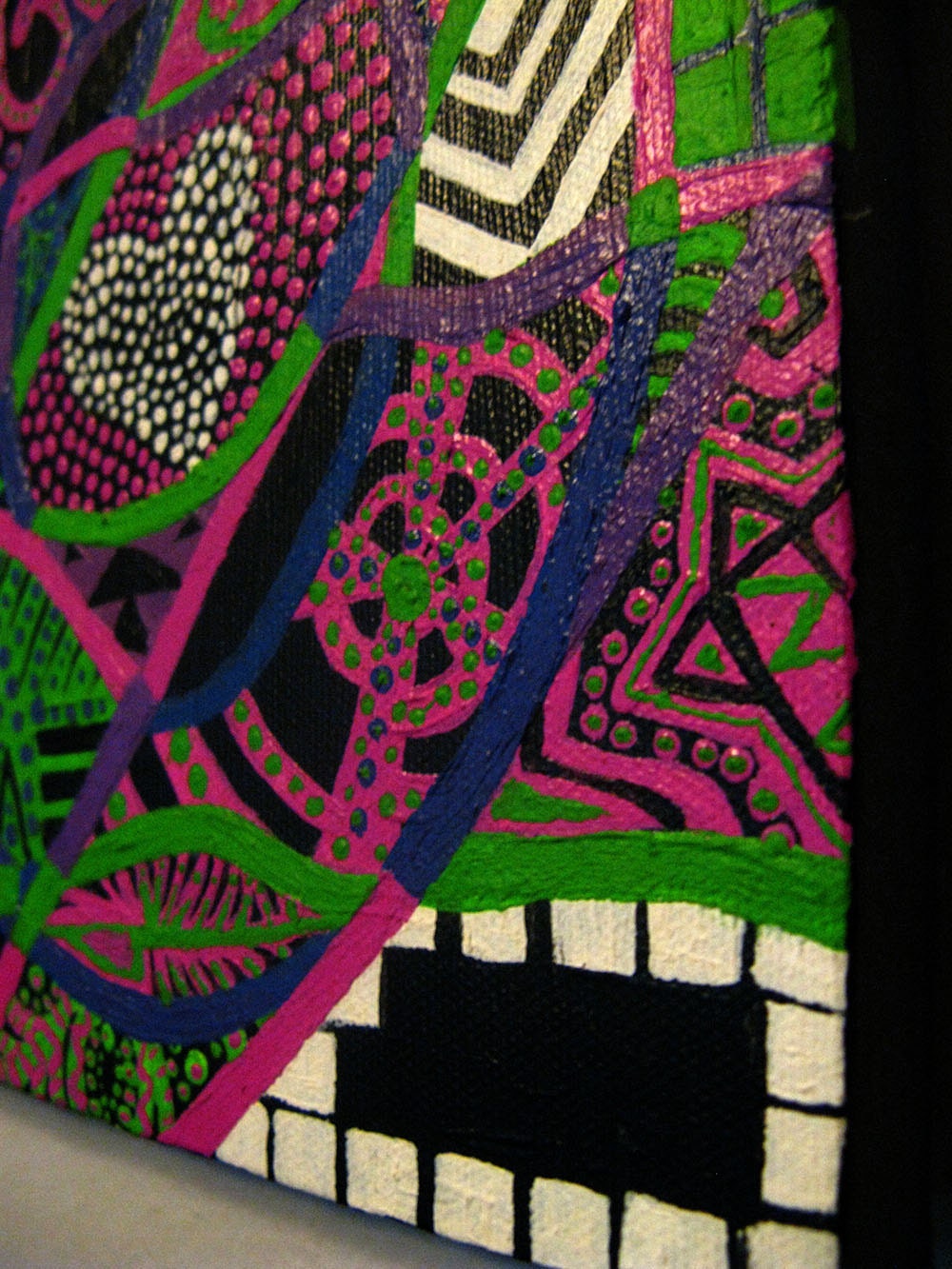 *I tweeted about the discount for Mexican citizen/residents and erroneously stated that there were 3 countries in North America, not 23.  I realized my mistake a moment later and retweeted it with a correction, but I'm one of many wishing Twitter allowed editing of tweets.  I usually re-read what I write before posting or sending anything, so I don't make too many mistakes, but that makes it all the more annoying when I notice I've fucked something up.  You can keep up with my (hopefully) infrequent mistakes @crdlarson.